Helping Your jewelry Business to get more unique
Develop the Path to your own jewelry design line
At BackMetal – Jewelry on demand, our business is helping your business succeed. Whether you need help with creating Masters and Molds for your Jewelry Design or need an "Outside your Country" Distributor.
Founded in 2008 in Chiang Mai Thailand. we started selling Jewelry Products on Ebay and other Websites, Over the Years we have started our own Design Line and put our Focus on Rings for Men. Since 2012 we manufacture on Demand Jewelry for our Clients and send the finished Product to our Clients Customers (Dropshipping). At the moment we are holding around 1200 Client Molds.
Our focus is on Quality not on Quantity. That's why our Clients are TOP Rated Sellers on Ebay , Etsy and many other Platforms.
BackMetal is a One Stop Service Company. We create your Idea, make the Master Wax carving, the Production Mold, the Lost Wax casting, perfectly finish your Products by Hand and send them direct to your Customers.
Everything starts with your first Design!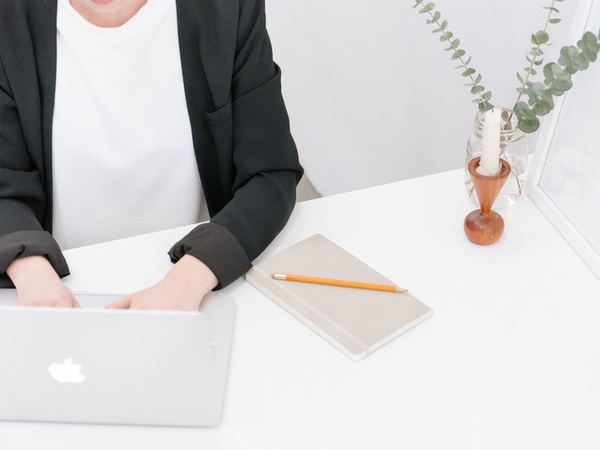 Professional Services
We offer a variety of professional services that help you achieve happy return customers and the freedom to manage your time. We've got that.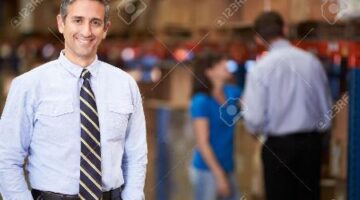 Amazing Results
Where do we deliver the most? In our client's results. We've worked with mostly single-person startups to Fortune 500 executives and everything in between. We provide a guarantee that if you follow our plan and don't see amazing results, you don't pay.