your head is full of ideas ?
We help you to realize them.
About Us
BackMetal – Jewelry on demand, our business is helping your business succeed. Whether you need help with creating Masters and Molds for your Jewelry Design or need an "Outside your Country" Distributor for your retail business.
Founded in 2008 in Chiang Mai Thailand. we started selling Jewelry Products on Ebay and other Websites, Over the Years we have started our own Design Line and put our Focus on Rings for Men. Since 2012 we manufacture Jewelry on Demand for our Clients and send the finished Product to our Clients Customers (Dropshipping).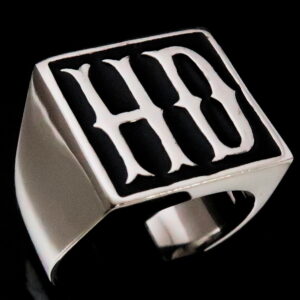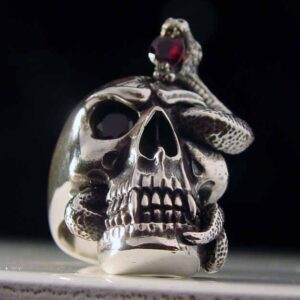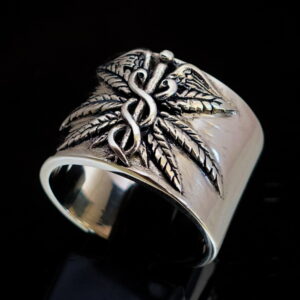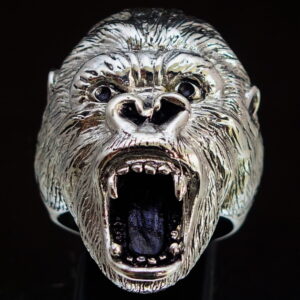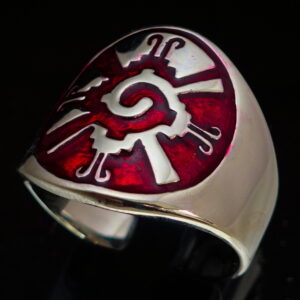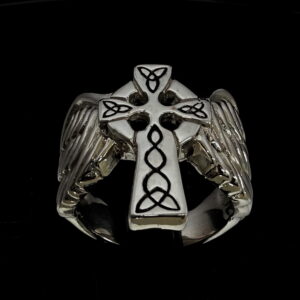 why working with us ?
We have more then 20 Years experience in making Jewelry and online retail selling.
We know about retail customers and their eye to look for a purchase. Our skilled craftsmen and women are working hard to fulfill orders and our Quality check makes sure everything is perfect and your customers are happy and return to your store.
Clear Price Structure. No subscription fees. You just pay for what you order.
Dedicated Dropshipping Login
Minimum Order 1 Piece
our services
Wax carving from Scratch
Masterpiece casting
Mold making
Lost Wax Jewelry Casting
Grinding, polishing (finishing products)
Sizing of Rings
adding Enamel to the design
Gold, Rhodium and Rose gold Plating
Dropshipping
How it works
First you have to contact us with your idea. Jewelry on Demand designs starting at 80 USD production setup for a simple design.
then we will confirm the design and may ask some questions.
After the design is confirmed you get an invoice for creating the wax carving, masterpiece and the mold.
After the mold is made you just pay for what you order.
you will get a fixed price per product as well as a fixed shipping rate
Quality
As we know how picky customers can be we focus on the quality of each item.
Most of our clients selling their own design line on marketplaces like ebay or etsy, Most of our clients work with us for more then 5 years and are Top Rated Sellers.